Medlinks Puerto Rico provides a range of services to make your travel and stay a comfortable experience. We aid in all your pre- and post-arrival requirements at destination when you undergo a procedure at our partner facility. Our services include:
TRAVEL SERVICES
We assist with medical clearance, visa processing, airline reservations, airport transfers (ambulance transfers available upon request) and car rental.
ACCOMMODATIONS
We can arrange your stay at comfortable and convenient locations catering to your specific budget and needs, ranging from budget hotels and home stays to luxury resorts.
TOUR COORDINATION
We can build and coordinate day tours, small or extended vacations based on your interest and specific requirements to allow you and your companions make the most of your visit to Puerto Rico (tour options for patients subject to treatment physician approval).
Tour coordination includes arrangement of all transportation, pre-booking of tickets (holiday travel/entry tickets to museums or parks), lodging, (if overnight or extended stay is involved), dining, travel guide, and other requests you may have.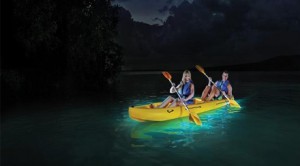 Bio Bay Night Kayaking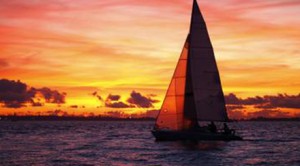 Sailing in San Juan Bay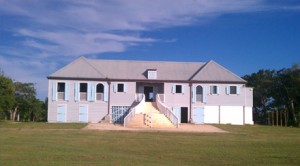 Exploring Hacienda Esperanza, Manati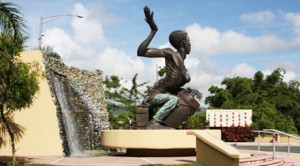 Visiting city of Caguas
Did You Know?
Bioluminescence exists around the world, but there are only a few bio bays on our planet. Puerto Rico has three of them, a kayak or boat-ride away from our shores, they must be seen to be appreciated.
Courtesy:seepuertorico.com
Free Secure Online Patient Portal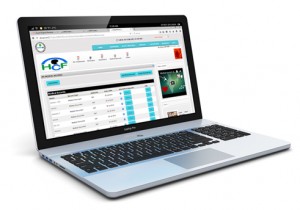 Simply register with us for free and get access to your own member portal. The portal is strictly HIPAA compliant ensuring maximum security and privacy for all the information you provide and upload.
Our Member Portal is feature rich and allows you to
Search and research procedures
Request a Quote for your procedure
Upload and store your medical records securely for specialist review
Receive a treatment plan and quote for your procedure
Communicate with Medlinks PR
Keep track of your request using our process tracker
View your treatment plan, schedule, doctor notes, daily report, discharge summary
Manage your travel related documents